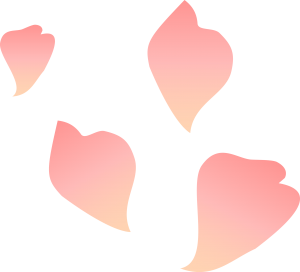 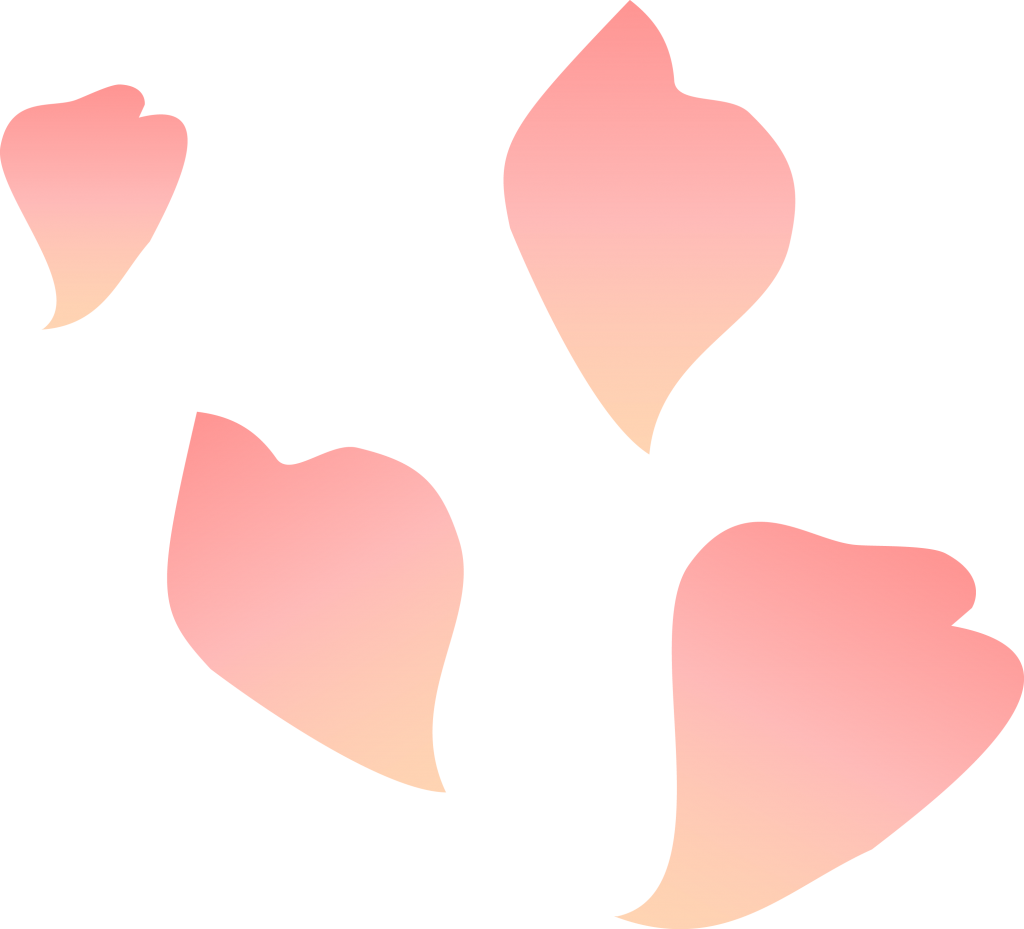 All change! Apart from the bits which stay the same…
After moving to the fine city of Norwich in March 2019 I carried on seeing clients at my home premises while pricing up log cabins so I could replicate my previous working environment at Fair Green, Diss.
As I plotted and planned (and dithered just a little bit too), I was wondering whether a rustic cabin was really the best environment for my new urban setting. I also knew that although it was always delightful to see my existing clients in my home, it wasn't going to be the most satisfactory path to follow in the long term. For a start, my little Jack Russell  Alice hadn't settled into her old age in quite the way I'd envisaged, and never really got the hang of curling up calmly in a basket while visitors came to and fro. 
And then, I couldn't really run my baby massage classes from home without a separate workspace (the cosy cabin).
What would I do? How would I make the right changes for the benefit of myself and my clients? After twelve months of back and forth, it became clear that working from home or indeed from anywhere else wasn't going to be happening for a while and, along with most of the rest of the self-employed world, I was going to have to be nimble and make some unplanned changes.
This was a by no means quick or easy process, but here is a quick outline of the changes I have made, and while we're at it, let's raise a glass to everyone else who's had to adapt too  –
Teaching and workshops:
I've seized the chance to give more time over to teaching and devising courses. I've run workshops and taken part in webinars and seminars online. It's been terrifying, time-consuming and heaps of fun, often all at the same time.
Therapy Aid:
I now work as one of the therapists for this fabulous non-profit organisation set up by much-respected therapist and teacher Jackie Hamilton. The scheme offers a series of five free massage or reflexology sessions to unpaid carers and is a thoroughly worthwhile cause. For further info please click here https://therapyaid.co.uk
Baby Massage Instructor course:
My course for qualified massage therapists, revised, improved and now accredited with the Federation of Holistic Therapists (trumpet fanfare!). This was a fantastically convoluted process but I got there in the end and the course is now up and running online. Face to face dates to be confirmed.
Baby Massage Instructor Course
Rosebuds Baby Massage:
I'm running these classes again in a new and improved version. They'll be running online until Autumn 2021, when I'll reassess the situation. You can find further information and on facebook.
Rosebuds Baby Massage Class Info
Rosebuds Baby Massage Facebook Group
What stays the same is my approach to clients. You'll find a friendly welcome and the  usual willingness to tailor a treatment to whatever will be most effective for your wellbeing needs.
I look forward to welcoming clients old and new! 
Ingrid Perrin