I'm here to help you take positive steps towards improved wellbeing.
Incorporating holistic therapies, such as massage, as part of your self care routine are beneficial for so many reasons – whether you wish to reduce stress and anxiety, have work-related postural tension, suffer from recurrent headaches or simply feel like treating yourself to a thoroughly indulgent massage.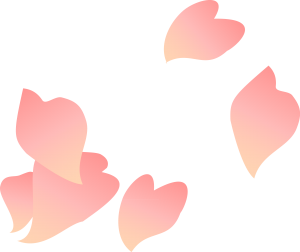 Treatments
See the full range of available treatments and options, including the popular:
aromatherapy massage
reflexology
baby massage sessions
Book an appointment or find out more by getting in touch,
I look forward to hearing from you.
07971 253 166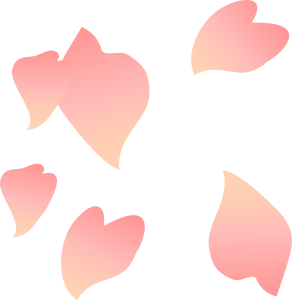 Location
The treatment room is a purpose built log cabin in my garden, at Fair Green in South Norfolk –
it's light and airy in summer, cosy in the cooler months.
For your comfort I have a hydraulic massage table which is fully adjustable for all ages and heights.