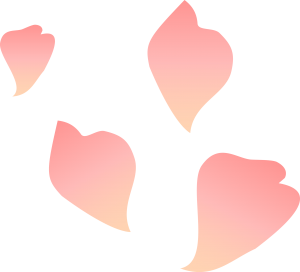 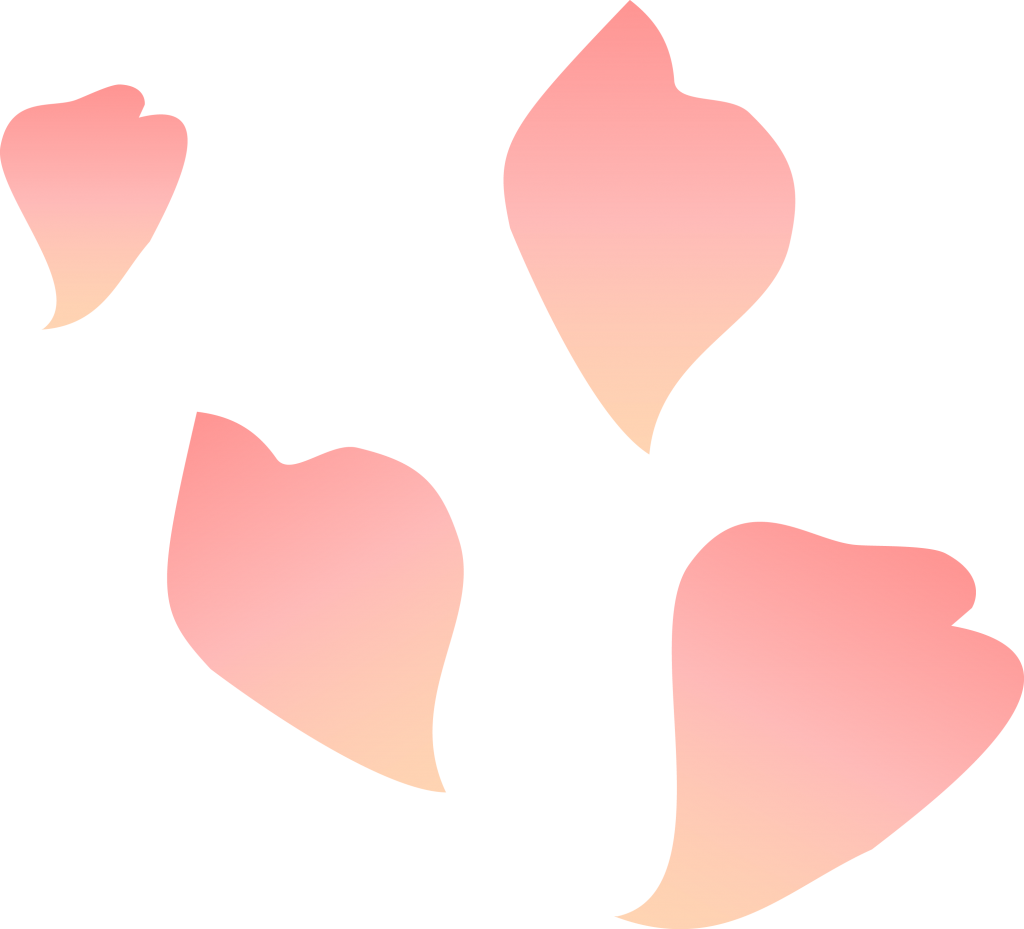 I'm very pleased to be able to relaunch in-person baby massage classes, this time in Norwich.
I've found the ideal venue, above the wonderful café run by The Feed, so as well as having a glorious light, bright room, free parking on site (accessible from Angel Road), and the easiest most relaxing baby class you can imagine, there will be a chance to have a hot drink and perhaps a nice slice of cake after your class. And to have a chat with the other attendees of this lovely class. There's even a lift to the upstairs room. 
The plan is to offer a face-to-face class every other month starting in February 2022, and then set dates for online classes in between those, get in touch any time for details. My baby massage journey started with IAIMS (International Association for Infant Massage) and through experience and practice I now teach my own classes based on my accredited baby massage diploma for massage therapists.
In my classes you will be able to –
ask

baby-related questions (no question too silly, we all learn when people ask questions)

discuss and share

day-to-day issues that crop up with new mum friends

learn

a really easy massage routine to calm your baby

deepen the bond

which is forming between parent and baby

find out

some interesting baby theory

figure out

how to interpret your baby's body language and vocal cues

listen to

specially curated playlists of mostly classical music chosen by an expert with new babies in mind (so no sudden loud cymbal crashes).
Even more excitingly, each course of five sessions will contain a tiny concert of live music just for you.
As some of you know, I am originally trained as a classical musician (a cellist) and when I ran these classes in my log cabin in the garden in South Norfolk, I often would put on the same music that I used when working with my massage clients. I noticed that the babies did very well when I put on my favourite Mozart wind quintets (not that sort of wind, although I do have tips for helping babies expel uncomfortable wind and that's part of the course) – and the mums attending would always ask for the same music each week.
Studies have shown that classical music, especially the more sedately paced pieces, can have a soothing effect on babies, just as it is often calming and relaxing for us. Listening to music also helps to lay down the same neurological pathways which help later on with language development.
I cannot wait to meet our first intake of baby massage with music mums and new babies!
Ingrid Perrin
Course details
When: February 23rd to March 23rd (five weeks).
Wednesdays at 1.30-2.30pm.
Where: The Sandys-Winsch room upstairs at the Waterloo Park Pavilion Café – The Feed.
Please note that this venue does have a lift.
Fee:  £55, early bird £50 if booked ten days or more before the course starts. 
Rosebuds Baby Massage Facebook Group
Baby Massage Instructor course:
I also offer a different course for qualified massage therapists, now accredited with the Federation of Holistic Therapists (trumpet fanfare!). This course is now up and running online. Further face to face dates to be confirmed, get in touch now to be put on the list.
Baby Massage Instructor Course