I completed my initial Holistics Diploma in 2009 at West Suffolk College, Bury St Edmunds, and since then have been consolidating my holistic therapies practice, Rose on the Green at Fair Green in Diss. Initially I embarked on a basic massage training to support future doula work, but once I started, I realised that Holistics was the path for me.

I've studied with Louise Keet (The Reflexology Bible) and David Lauterstein (author of Deep Massage, How to Combine Structure and Energy in Bodywork).

I work with a variety of clients with an age span of eight to eighty-something, and in addition to this I specialise in helping to support conception and pregnancy, as well as providing baby massage classes. Often I'm quizzed as to what my favourite treatment is, but in all honesty I couldn't choose one over the others. I like to select from all the methods and skills at my disposal. They all have nurturing touch at their core.

Visitors to my cosy log cabin will notice evidence of my musical interests, and I still work as a professional classical musician in several string quartets, as well as being a holistic therapist. I also maintain a select private music teaching practice (cello), currently consisting of mostly adult late-starter students.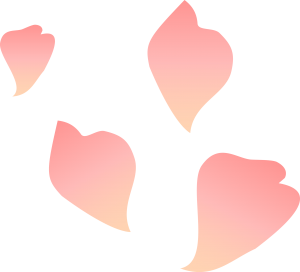 Testimonials
"Rose on the Green – a little piece of heaven hidden behind Fair Green. Expert reflexology in a sympathetic, relaxed atmosphere."
Sarah, Norwich
"Such a lovely treatment. Went home & lit a fire and relaxed in a cloud of scented well-being. Thank you Ingrid.'
Bernardine, Laxfield
"So relaxing, yet energising. I felt I could cope with anything after my treatment."
Mary-Jane, Mellis
"Ingrid has been doing reflexology on my 9 year old son… (my son is very fussy about who he gets on with when it involves treatments), he is very relaxed with her. Lovely and relaxing atmosphere and our saviour"
Angela, Diss
"Had the most relaxing massage of my life. Tried something new with a hot stone massage and wasn't disappointed. Great massage and great homely atmosphere. Will definitely come back…"
Alexandra, London
"A friend had recommended giving reflexology a go to bring on labour. I had a 3pm appointment with Ingrid and by 11pm that night I went into labour. I believe that the reflexology completely relaxed me and the wonderful treatment helped things progress."
Emma, Diss
"Omg a full body massage and facial it was absolutely wonderful. Feel like different woman. Ingrid very professional and relaxed thank you."
Michelle, Diss